Refurbished & Rental Equipment
Interested in tools or machinery with previous experience? Need a piece of equipment for a short-term project? Come back frequently to browse though our current inventory of refurbished equipment, which is also available for rental. Contact us today to inquire further.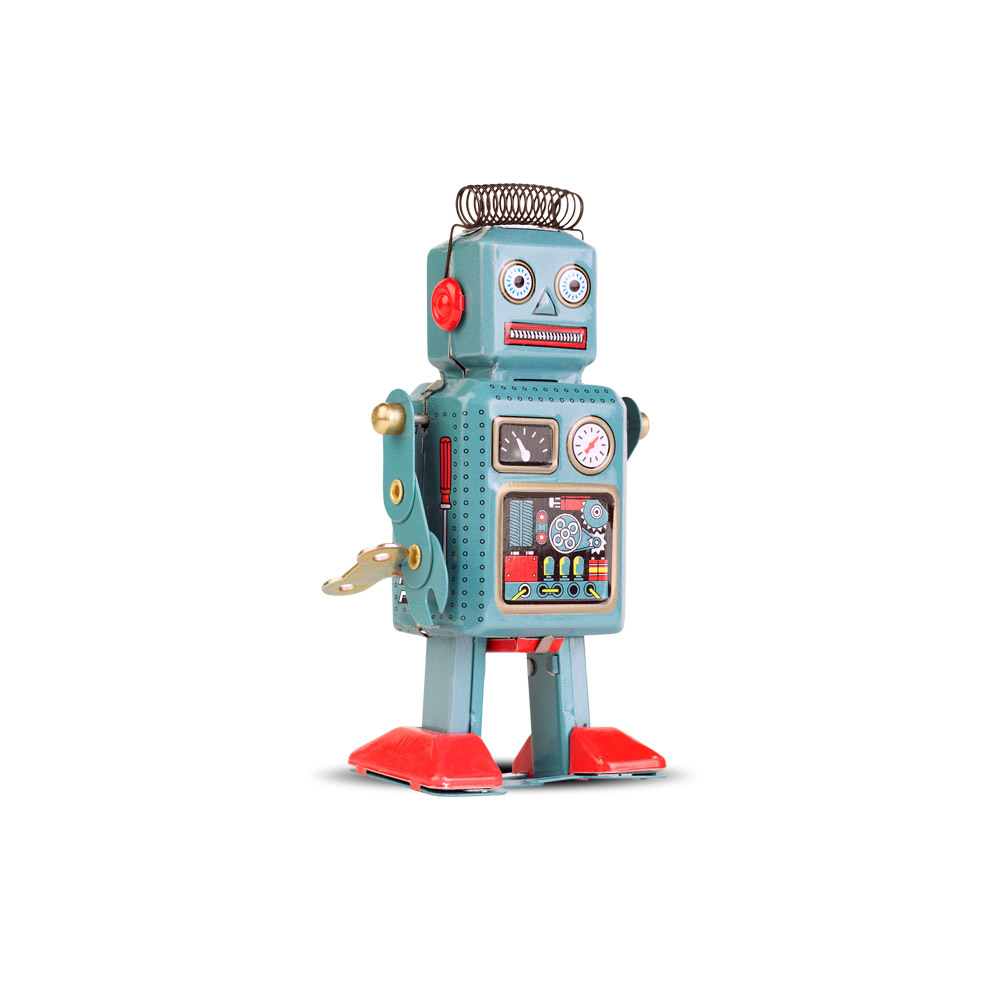 Oops - Not Yet
Wouldn't it be cool if we had robots?!
Tools and Equipment refurbished by The Packline Company carry a like-new warranty.

For a period of sixty (60) days from date of shipment the product sold to Purchaser by The Packline Co. will be free from defects in material and workmaship under normal use.